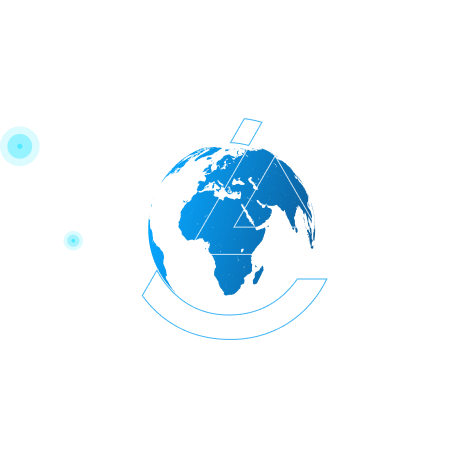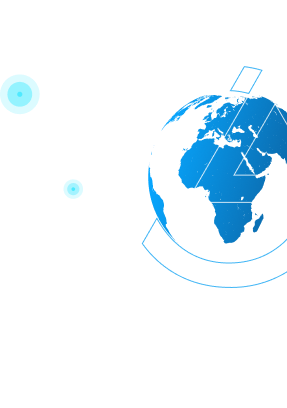 CLARITY IN
IN YOUR ONLINE
ADVERTISING
Our mission is to sell traffic in the most transparent way with detailed stats.
Are you looking for the best way to increase traffic to your website? ClaroAds.com can provide you cheap high quality traffic! We can deliver traffic from 200+ different countries from as low as $0.03 per 1,000 visitors. With transparent real time analytical instruments, extensive click-fraud detection and 24/7 support we help advertisers to reach their audience and maximize revenue from their websites.
Order Website Traffic Now
Features of Our Traffic
01

Low price

You can buy our traffic for as low as $0.03 per 1,000 visitors.
02

BIG TRAFFIC VOLUME

We have more than 200 000 000 daily visitors. Click here to check our traffic statistic.
03

DIRECT TRAFFIC SOURCES

We sell only our own publishers website traffic and don't resell traffic from other adnetworks.
04

DETAILED CAMPAIGN SETUP

You can choose visitors geolocation, devices, operating systems and other options. What is more you can choose to have only daily unique IP visits, choose the delivery time, from 1 to 30 days and even set the traffic speed, for example limit traffic to 1000 visitors each day.
05

Real human website traffic

In total we have 20+ filters, which blocks any fraudulent traffic before it reaches our platform to make sure that you are getting only real human traffic.
06

24/7 Live Statistics

After campaign setup you will get detailed stats to see how much visitors you are receiving each day.
07

LOW MINIMUM DEPOSIT

You can deposit as low as $50 with Paypal.